Novy Bereber's dance class is not the usual one. Sayaw PD, a dance NGO he formed in 2019, caters to a niche community, primarily to people with Parkinson's Disease or PD, as well as their carers and their families.
AGOBY ALINA R. COSHARE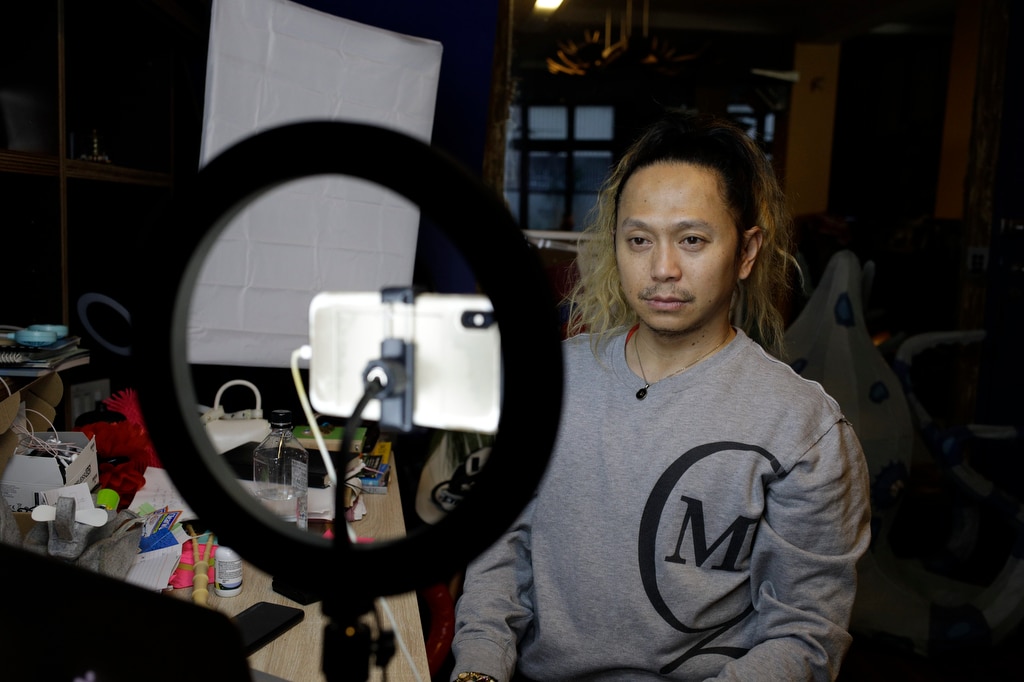 Share on Facebook
Share on Twitter
It's 5PM in Sydney and Novy Bereber is busy setting up for an online class. He adjusts the framing of the video, before settling on a chair, and greeting his students enthusiastically.
"Remember, guys," he says, "there is no right and wrong here. No stress, we're just here to have fun!"
FULL ARTICLE: SBS Language | Have fun and feel the music: Filipino choreographer helps people with Parkinson's dance their way through life